We know that first visits as a new patient to any doctor's office can be intimidating. Not only is your physical comfort important to us, but your emotional well-being is, too.
Here is what you can expect during your initial visit to Exceptional Smiles at Landerbrook.
During your first visit, we will give you a tour of our office and get to know you by asking some questions about your medical and oral health history. Please bring a list of any medications you may be taking, their dosages, and also include all vitamins and over-the-counter supplements.
We love to educate our patients and answer questions, so don't be shy! We encourage you to ask questions and express your concerns or desires.
Next, we will perform a comprehensive oral exam that includes a non-invasive oral cancer screening, periodontal probing, charting your existing dental restorations, and x-rays. If no signs of periodontal disease are present, you will have a routine cleaning after your exam. If we do notice signs of periodontal disease, we may reschedule the cleaning portion of your visit to allow for more time.
Once your exam is complete, your doctor will review their findings with you and create a treatment plan that reflects your wants and needs while giving you a functional, healthy smile.
We offer many payment options and can prioritize and stagger your treatments to give you a smile you deserve in a timeframe you can afford.
Revolutionizing Dental Cleanings: EMS Airflow® at Exceptional Smiles Landerbrook
At Exceptional Smiles at Landerbrook in Mayfield Heights, OH, we proudly introduce the EMS Airflow® system — an innovative teeth cleaning and polishing approach that redefines the patient experience.
EMS Airflow® guided biofilm therapy uses a combination of air, warm water, and ultrafine powder to help remove plaque, calculus, and certain stains from tooth surfaces. Using the EMS Airflow® system represents a significant leap forward in dental care. It's not only less invasive but also offers a superior patient experience. This cutting-edge treatment can be customized to meet individual needs and accommodate various age groups, ensuring the most comfortable and efficient cleaning possible.
Experience the future of dental care with Exceptional Smiles at Landerbrook, where your comfort and well-being are at the heart of our approach to oral health.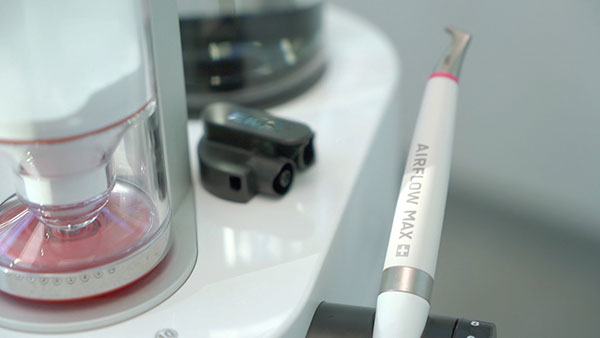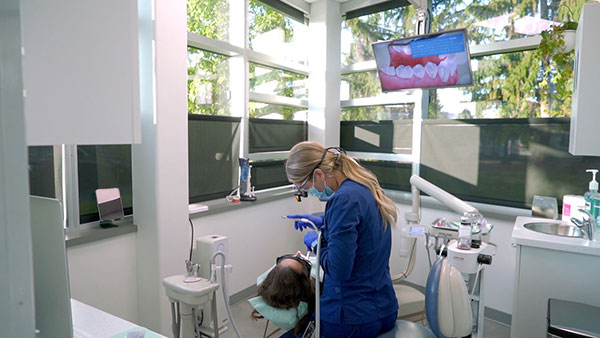 We want your visit with us to exceed your expectations, so please ask any questions and offer any suggestions you have!