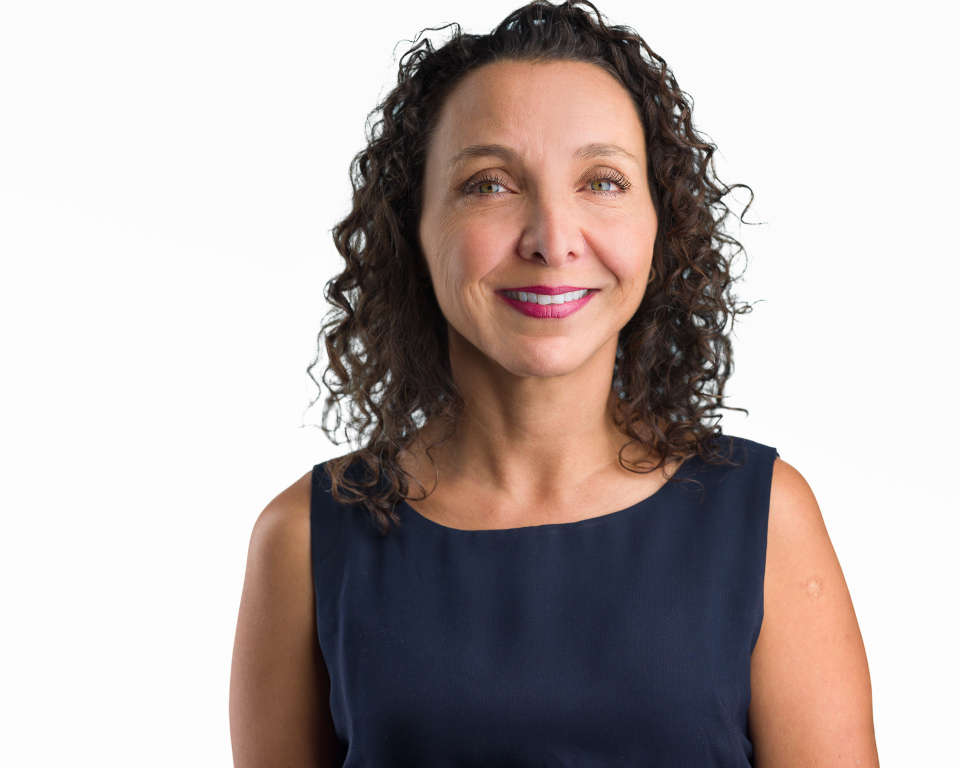 Dr. Londono-Shishehbor has over 20 years of general dentistry experience, 10 of which have been in the Northeast Ohio region.
She graduated from Universidad de Antioquia in 1997, underwent a 2-year general dentistry residency at Western Reserve Care System in Youngstown, OH and completed a 1-year fellowship in Implants from the American Association in Implant Dentistry (AAID) at Rutgers University.
During her free time, Dr. Andrea serves as the Director of Dental Services at the Free Clinic of Painesville. She also enjoys camping and outdoor activities with her husband and 2 children.